Best Tattoo Artists Glasgow
Tattoos are artistic representations of grief, happiness, sadness or a particular story. In addition, the place where you place the tattoo also has special meaning and symbolism. The placement of the tattoo says a lot about an individual's personality. There is a story about the meaning of every part of the body that has been tattooed over the centuries. If the chosen tattoo represents strength, it means that these people have great inner strength. If the tattoo is delicate, it means that they are strong in appearance but vulnerable on the inside. So what are some of the most common places that people choose to ink their bodies?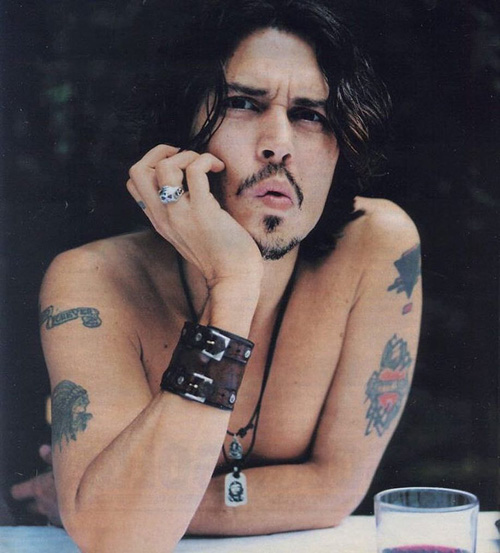 Nape / Neck Tattoo
If the tattoo is placed on the neck, it means that the person wearing it does not worry about social pressure and is not afraid to speak out openly. The nape of the neck can be covered by hair, although it is one of the more painful places to get a tattoo.
Behind the Ear
This little spot is perfect for delicate designs but you can perfectly choose a skull design if you wish. Although it is quite a painful experience, this place allows you to keep your tattoo a secret or show it off whenever you want.
Forearm
This place is gaining popularity with women who choose to rebel against societal expectations by not shaving their underarms. But this place is also of interest to fans of tattoos who already have no free skin to place their designs. It is, however, one of the most painful experiences that can be. Not all tattoo artists can tattoo in this place because it is a difficult place. In addition, this area requires techniques that only the pros can master. If you want to get an armpit tattoo, you have to look for studios that have a habit of tattooing there and make an appointment with the best of them.
The Chest
Unless you are a swimwear model, there is little chance anyone other than your loved ones will be able to see your tattoo. If you firmly believe in the energies and centering of the chakras, this is the perfect place to get a symbol tattoo that will match your beliefs. This area, which covers an area from the end of the heart area to the lower abdomen passing through the digestive system, has great significance. Post tattoo care is quite difficult in this area and it will take some time to heal.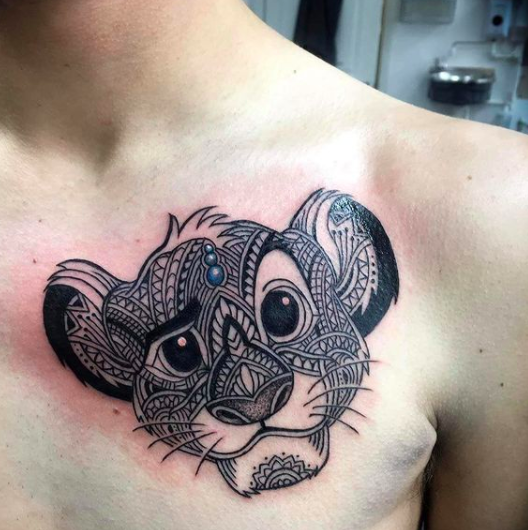 The Back
This place is considered a sensual corner of skin by both men and women. It's one of the most popular places for teenage girls and men who exercise and aren't shy. This place can be kept private or shown in public, depending on what the tattoo means to you as a person.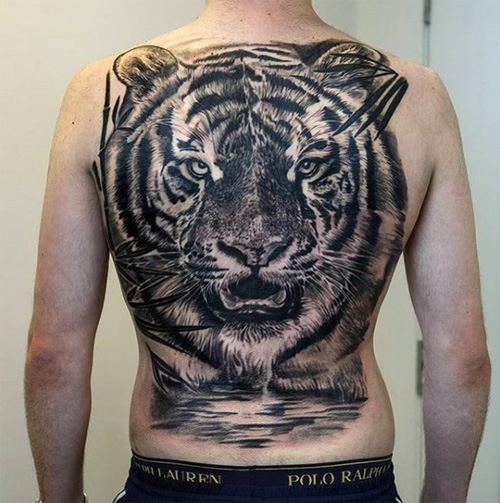 Thighs
This place generally has a sentimental and mysterious value. If you have an introverted personality, this is the place for you. It's a good way to express yourself or to commemorate something that you want to keep to yourself and only show occasionally.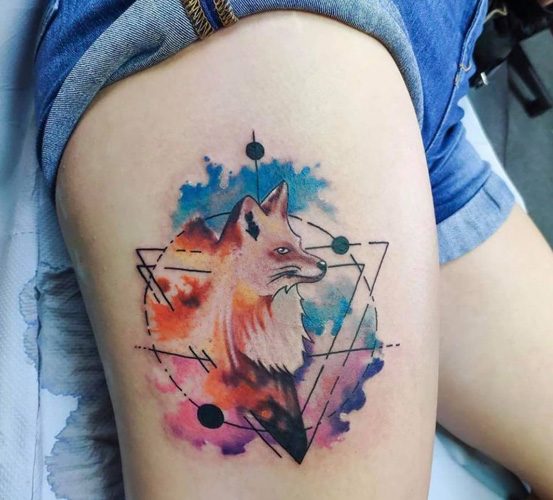 The Wrists
It is a predominant choice for people who desire to share their story with the world or have a permanent reminder of something. The wrists are considered the most popular place for people who suffer from anxiety, depression, or other nervous disorders. It is a constant reminder to them not to resort to self-destructive practices. You can see phrases like "stay positive" or "stay strong" written on the wrists of most people with wrist tattoos.
Upper Arm
This place represents strength and commitment to a particular goal or purpose. We often see tattoos here on the body of people interested in fitness or health. They also mean that you want to keep a part of your life to yourself and that you sometimes like to live by your own rules.
Fingers
This location is generally used to place really meaningful and meaningful tattoos, such as a loved one's heartbeat or a name. It is a painful experience but a constant reminder of the good things in your life. Some people get arrows tattooed to remind themselves to always go forward. It is also one of the most usual places for tattoos with a purely aesthetic motivation.